Shopping Cart
Please review your order below. Payments are processed via Paypal and thus displayed in US dollars. Please click here for today's exchange rate (provided by www.xe.com).
Once you have completed the checkout process the book will be available for immediate download. You will also receive a download link via email.

100% secured.
Featured Books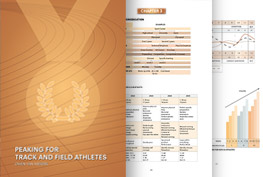 Peaking for Track and Field Athletes
by Owen van Niekerk
Periodisation is the most successful method in today's world for organizing, training or competitive athletes. It can be applied to any event in Track and Field. The book explains periodisation and how to use it effectively in the South African setting.
Featured Books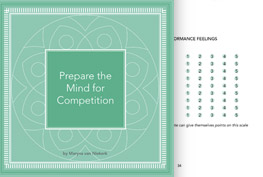 Prepare the Mind for Competition
by Maryna van Niekerk
Prepare the mind for any competitive performance, whether it be academics, sport, cultural or just day-to-day peak performance.