Shopping Cart
Please review your order below. Payments are processed via Paypal and thus displayed in US dollars. Please click here for today's exchange rate (provided by www.xe.com).
Once you have completed the checkout process the book will be available for immediate download. You will also receive a download link via email.

100% secured.
Featured Books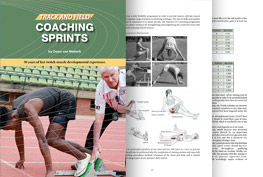 Track and Field Coaching Sprints
by Owen van Niekerk
This book is for coaches, parents, sprinters and all the young beginners, to study the correct art of sprint training, to improve their athletic ability and natural talent. To become a world class sprinter the athlete should first be identified, tested and only then developed in the correct way.
Featured Books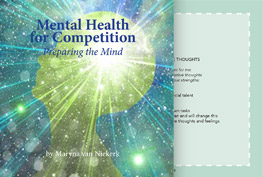 Mental Health for Competition: Preparing the Mind
by Maryna van Niekerk
Maryna has been passionate about the mental preparation of her athletes and has now made her guidelines for some of the most important mental skills available to you.